Battels Trading is a young, fresh and driven company with all the knowledge needed in the trade of cars & machines and focuses on the purchase, sale and sales mediation of construction machines, cars and trucks.
We maintain daily contact with regular and potential customers, both business and private. To keep them informed of our current and expected range of construction machinery and trucks. We ensure a good price/quality ratio in order to serve both the national and international market.
You can also contact us if you want us to sell your construction machine, car or truck for you as an intermediary, so you don't have to worry about it and don't get strangers at your door.
Of course everything will be fixed in advance, so that you will always receive the price that you previously agreed upon with Battels Trading.
Sales 
Below is an overview of the machines and vehicles we sell.
Already sold
machinery & cars
Below you will find an overview of our already sold cars and machines. Battels Trading has a very wide range of products, so we always have a suitable machine or occasion in stock. When we do not have your desired machine or car in stock we will be pleased to help you with your search through our extensive network.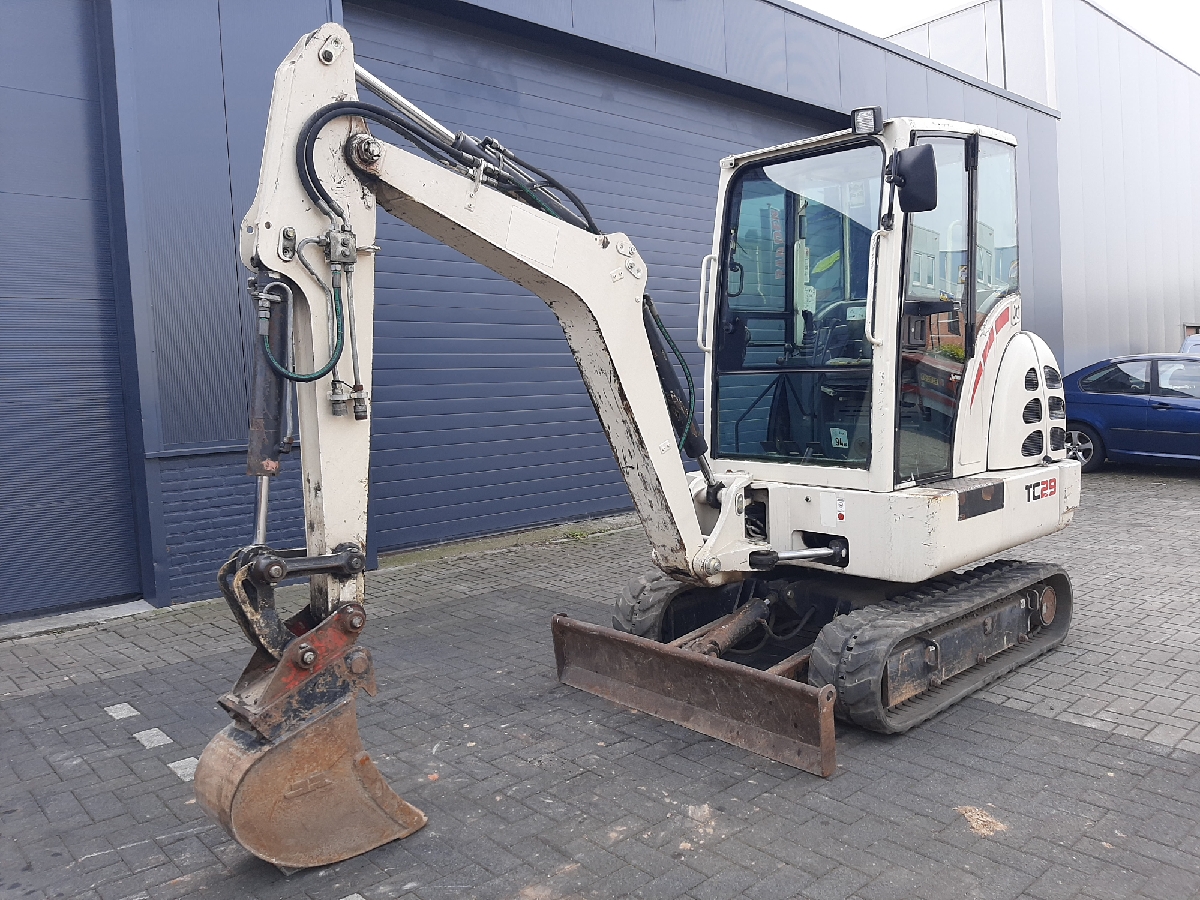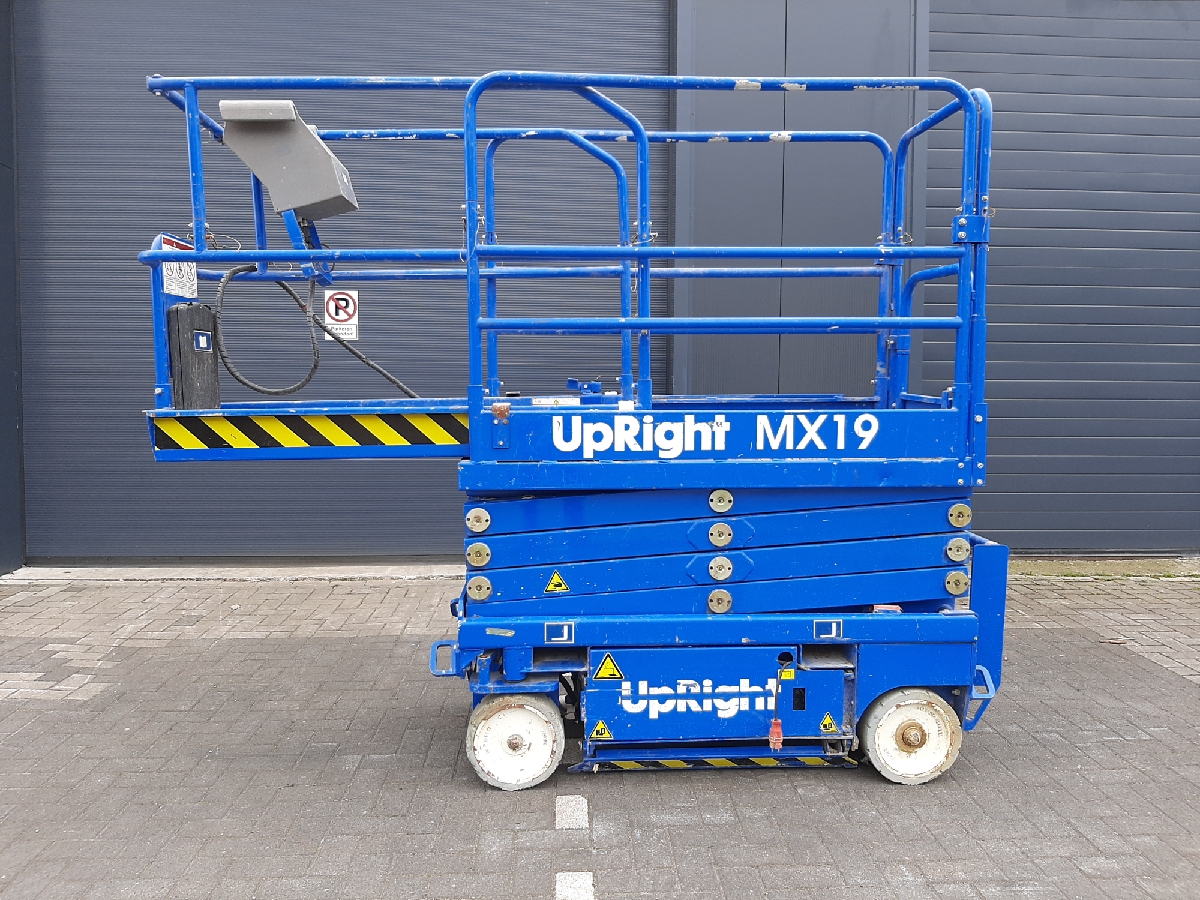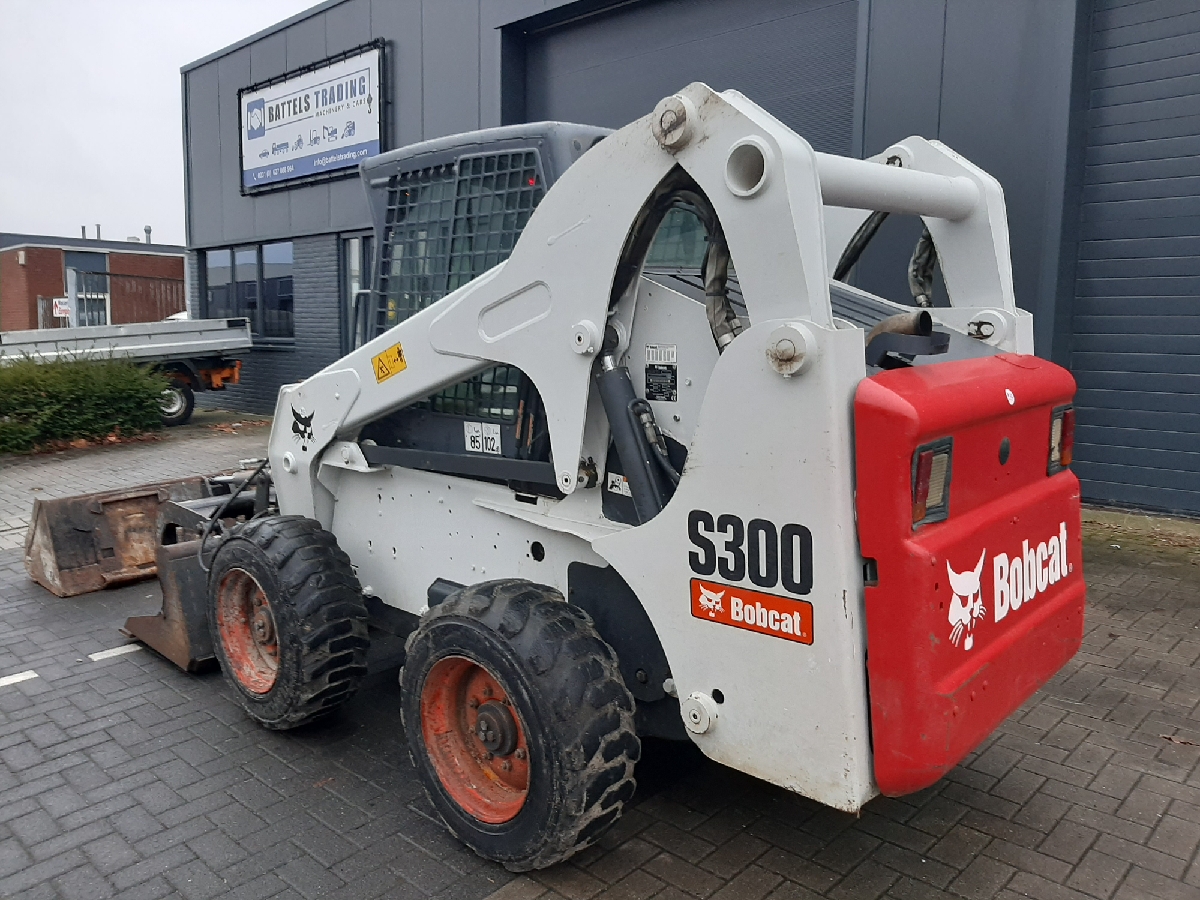 Call or WhatsApp us if you have direct questions for us, we will provide you with appropriate advice and always think with you to come for the best outcome.